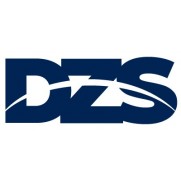 DASAN Zhone Solutions (DZS) is a global leader in network access solutions for service provider and enterprise networks.

They provide a wide array of reliable, cost-effective networking technologies—including Broadband Access, 4G/5G Mobile Backhaul, Ethernet Switching, Passive Optical LAN and Software-Defined Networks—to a diverse customer base that includes more than 1,000 of the world's most innovative customers in more than 100 countries worldwide.

Connectix are delighted to be a distribution partner to DZS and to be able to offer their vast range of products including:
Optical Line Terminals (OLT's) :

DZS Optical Line Terminal (OLT) product line has long been a pioneer in the industry with its broadband and multi-service access solution offerings.

Dasan Zhone remains at the forefront of technology innovation today, with large-scale global deployments of its high-capacity FTTx multi-service systems designed to provide high performance and cost-effective solutions for the operator's bandwidth requirements.
Optical Network Units (ONT's) :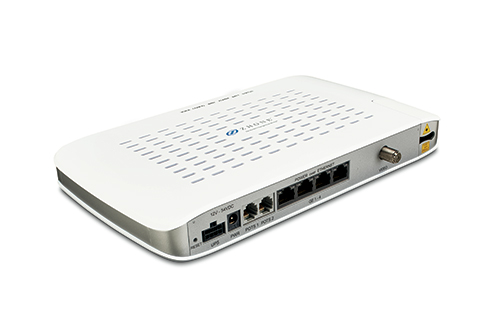 Dasan Zhone indoor GPON ONT family has many options for deployment of FTTx services. Models range from those having a single Ethernet port to a model with 4 voice ports and 8 Ethernet ports with PoE allowing you to choose the right model for the job.

Certain models feature 802.11ac WiFi support. New models are available that provide an RF Video port and PoE support for attached devices – some models are designed to mount directly into the wall!
Network Management :
Dasan Zhone ZMS is their management system and is a standards-based, carrier and enterprise class network management solution that provides management support for our multi-service networks. The ZMS client-server architecture uses proven industry standard components such as an application server framework and a relational database to provide a robust platform.
Warranties :
Dasan Zhone warranty service offerings are designed to provide additional and comprehensive support throughout the product life cycle, from installation to extended warranty services. Warranty customers may choose to purchase additional support coverage through one of DZS's Service and Support Programs to upgrade their access to technical support and electronic assistance. DZS Service Programs provide priority access to skilled hardware and software expertise to resolve customer issues. These Service Programs provide real-time access to DZS's Technical Support through electronic delivery systems or directly with a team of technical experts – a team with substantial experience in providing remote technical support for some of the industry's largest Access Networks.
Why DZS
Wide range of OLT products


From 1U 8-port GPON to chassis based solutions with 256 GPON ports/128 XGS PON ports


Range of 1U/2U OLT products for GPON & XGS PON


1G/10G Active Ethernet/P2P available as 1U and on the chassis based products


Widest range of ONT products for residential and enterprise/business applications in the industry
US based company with DZS owned factories in the USA, Germany & Korea


All OLT products are manufactured in the USA, Germany or Korea


All enterprise/business ONTs are manufactured in the USA and Korea


"Freedom of choice" openness to inter-op with other OLT / ONT vendors


DZS supports multi-vendor deployments


DZS supports legacy deployed equipment when switching to DZS.


Broadband Access Solutions for Network Service Providers – Download Now
Make an enquiry