What you must do to incorporate it into your Data Cabling Design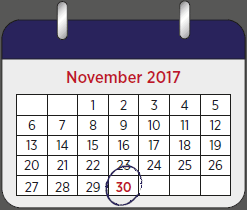 30th November 2017 saw the publication of BS6701: Amendment 1, prior to its adoption as a supplement to the BS7671 18th Edition of the IET Electrical Wiring Regulations in July 2018. The primary objective of the standard was to improve the performance of data and telecommunications cables in fire conditions.

The new BS6701: Amendment 1-2017 standard dictates a given EuroClass of Cca, S1b, d2, a2 cable construction in the permanent installation of both copper and fibre optic cables within a building.

This is to be applied to all UK cabling projects, either new build, refurbishment or the extension of existing buildings where the installed cables are subject to the Construction Product Regulations.
Min. BS6701:A1-2017 UK Threshold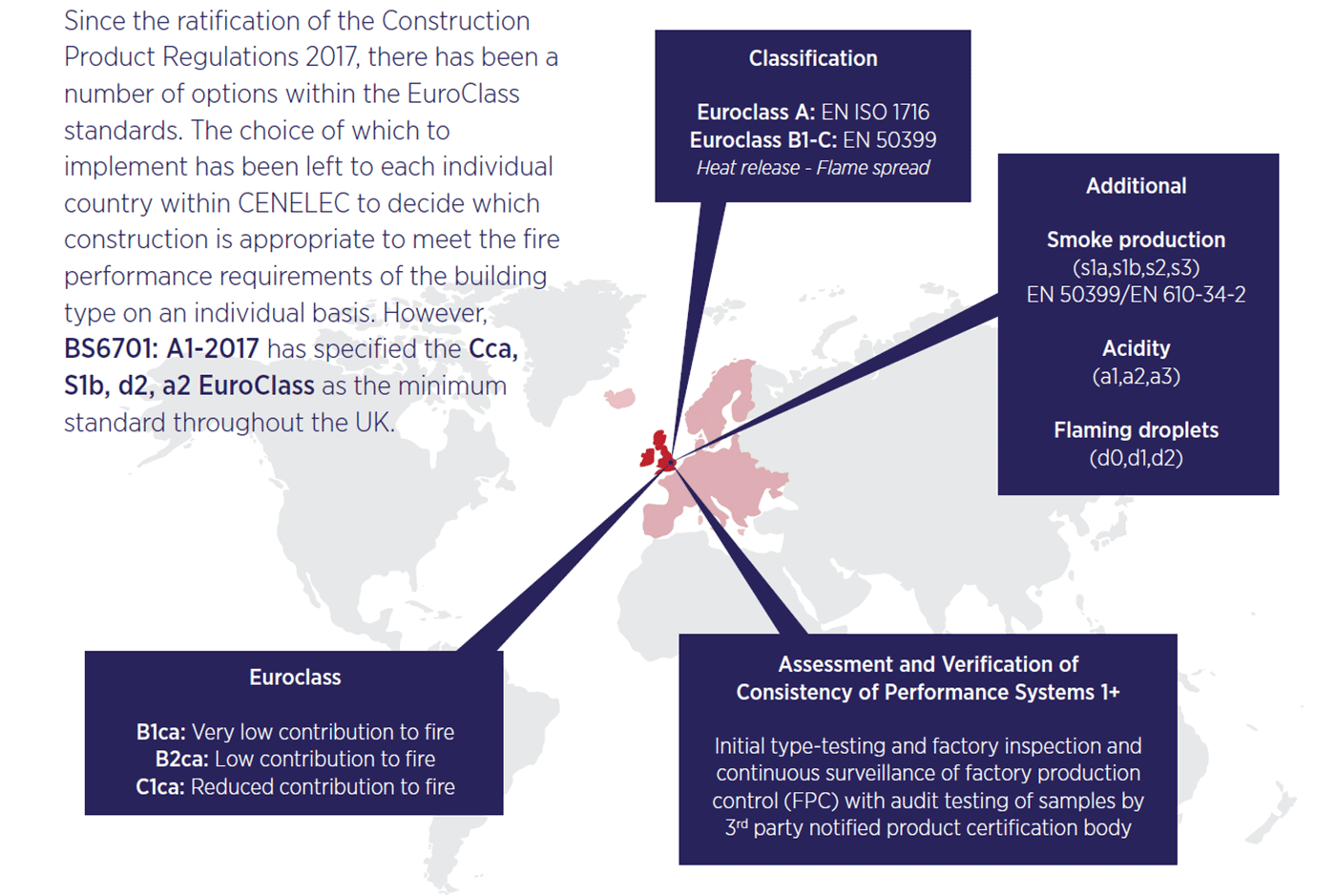 What Does This Actually Mean?
It now means that all specification and design documents requiring telecommunications cables must refer to
BS6701: Amendment 1-2017
and be seen to be specifying a minimum EuroClass of
Cca,s1b,d2,a2
cable type for all data and telecommunication cables, unless the client specifically asks for a different type of cable classification.
Because the cabling infrastructure is governed by BS7671, the decision on the type of cabling to be used must be made during the design phase, and ultimately approved by the client – not the installer.
Structured cabling now supports most, if not all, modern intelligent building systems design and so covers much more than just traditional voice and data applications.
BS6701: Amendment 1-2017
will now dictate all of these systems fall in line with the standard.
The changes required should be applied to all specification documents in development, alongside the current references to
ISO 11801
and
EN 50173
that exist on current specification template documents, readily available to consultants from the Connectix Business Development team.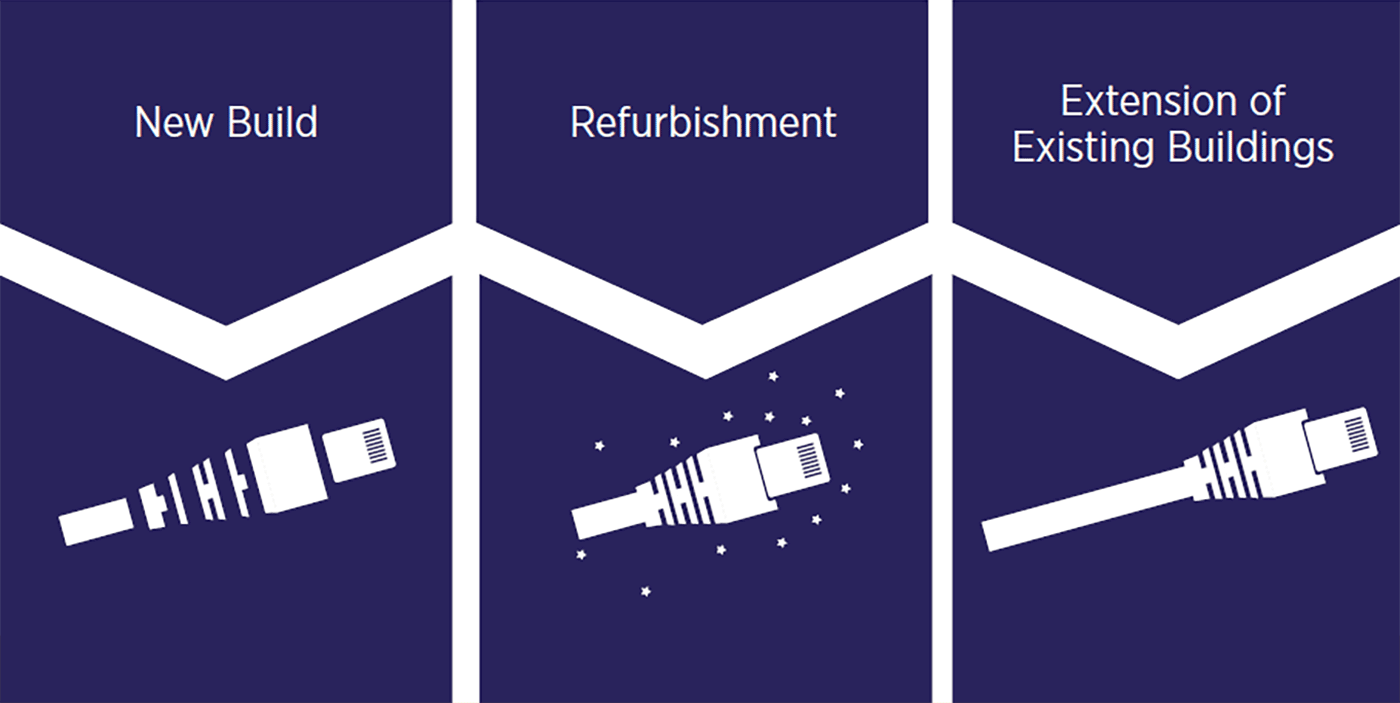 What Happens Now?
Cable manufacturing has developed and many cables have been reconstructed in design. Prior to the amendment to BS6701, cables could only achieve a EuroClass Fca, Eca or Dca rating.

Copper cables have increased in overall diameters and compound material during manufacturing has changed to produce BS6701:A1 2017 compliant cables. Containment ratios and installation pathways are all effected and Connectix has multiple resources available to supporting consulting engineers design.

Connectix Cabling System specification guides are now available for Cat 6A, Cat 6 , Cat 5e, Optical Fibre and MER/SER specifications. All current cabling standards are referenced within our specification guides and Connectix also provides direct assistance on pathways, containment, cabling bend radius, back box depths and fill ratio challenges.

Alongside this support is our dedicated CAD team for product design for your dedicated projects and additional specification template support for adhoc and unique projects. Connectix is a British based manufacturer of copper cabling systems, fibre optic connectivity and racks and enclosures for IT systems used in LANs, Data Centers, fibre metropolitan networks, harsh environment applications, broadcasting and residential, smart home and FTTx/telecom applications.

Lead from the front with a Trusted Partner.
Click here to download the PDF version of this article.
If you would like more information about our stock levels, please contact us directly at sales@connectix.co.uk.
Would you like to know more? - To keep up to date with industry news and standards, and to gain access to other exclusive articles, click here to create an account.